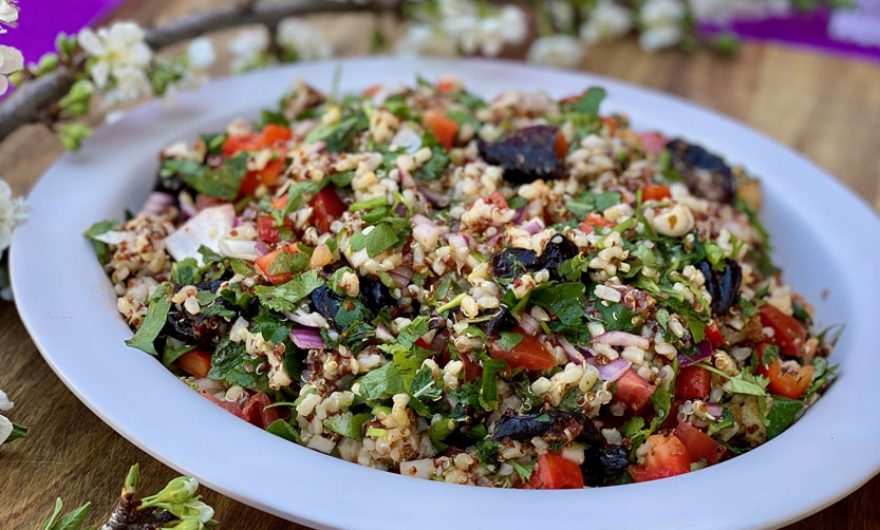 Middle Eastern Rice and Prune Salad
Dice 2 tomatoes and one large red capsicum. Peel and dice half a red onion. Add to mixing bowl. Tear off the tops of the parsley, mint and coriander and roughly chop. Add ...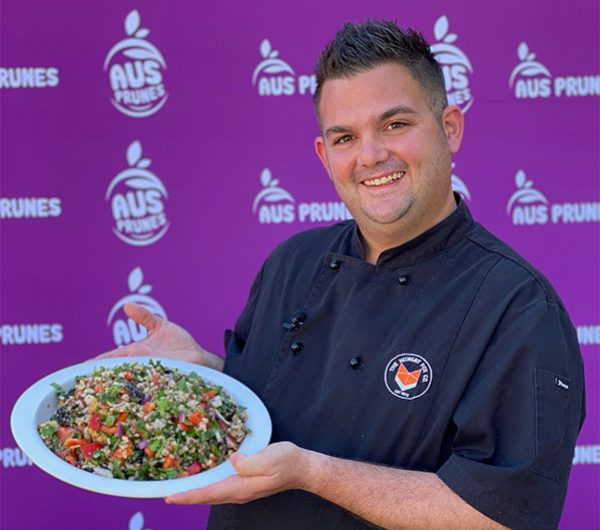 Chef, Business Owner, Consultant and Caterer
With over 10 years experience in the industry, Chef Matt Gatt...
ARE YOU A CHEF OR
RESTAURANT ENTREPRENEUR?


Work with
Quality Produce

Professional
Marketing Offer
We are looking for Chefs or Restaurant Entrepreneurs that are interested in growing their customer base, working with unique, quality produce and taking advantage of professional marketing through a partnership project. Our focus is to collaboratively grow awareness through social media and email marketing campaigns, boasting delicious recipes from you - featuring our sweet, Australian grown, healthy prunes!
Your business will be promoted via:
START OUR
COLLABORATION
TODAY!